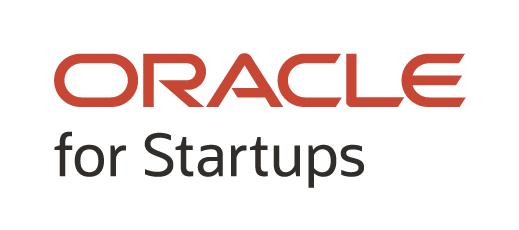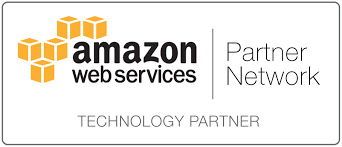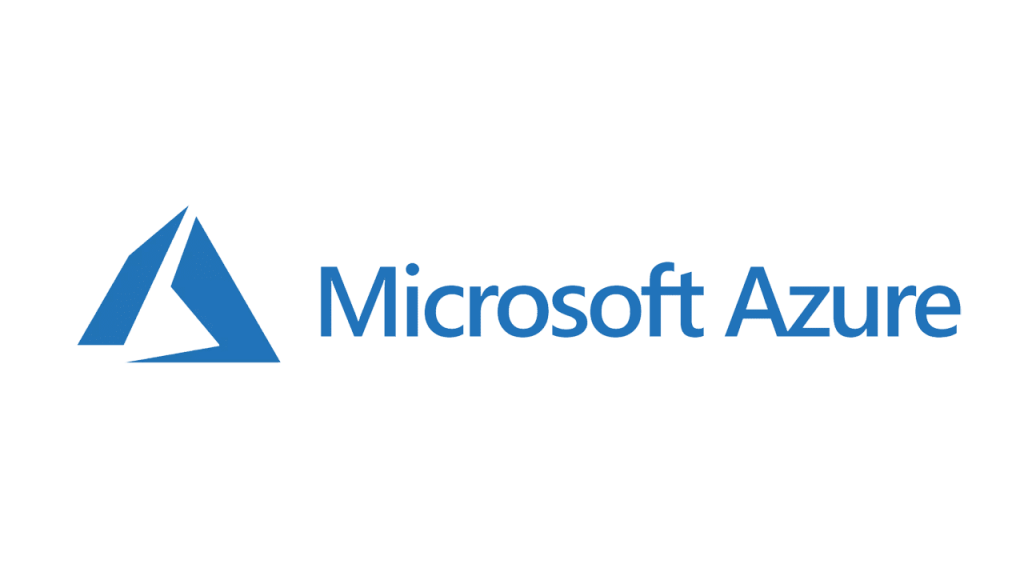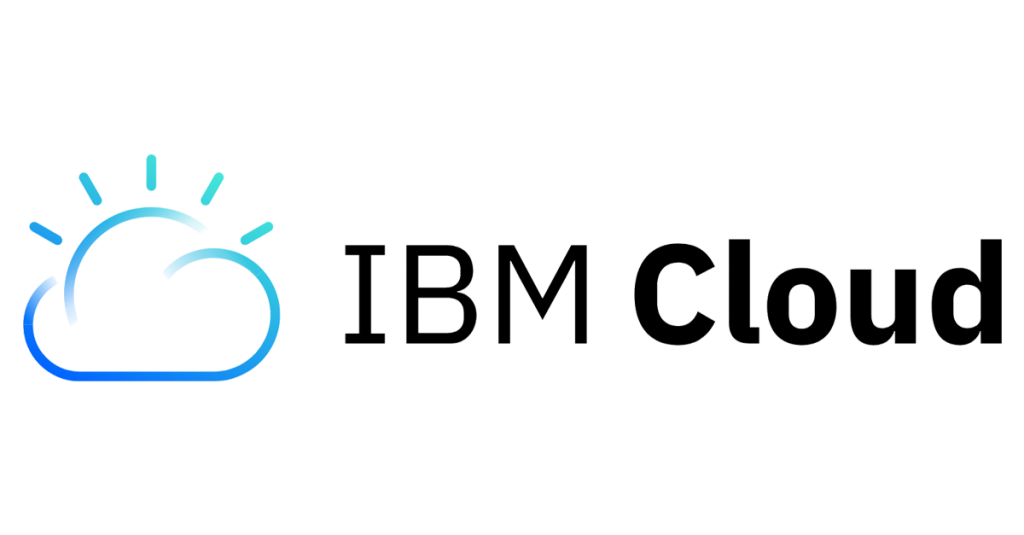 Reduce over 20% of your IT Operating costs by using Datavision's AIOps platform.

ML Based Observability
Analyze your IT assets to identify production and security incidents.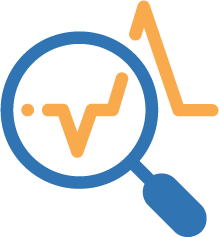 Root-Cause Analysis
Drill down to identify the root cause and improve application performance.

Flexible Deployment
Datavision's platform operates at on-premise environments or in the cloud.
Enhance the performance of your IT applications.

Quickly identify the root cause of arising issues.

Understand your customer journey.

Apply preemptive customer service.
Get the best performance out of your hybrid stack.

Identify bottlenecks and improvement areas.

Build a holistic view of your stack.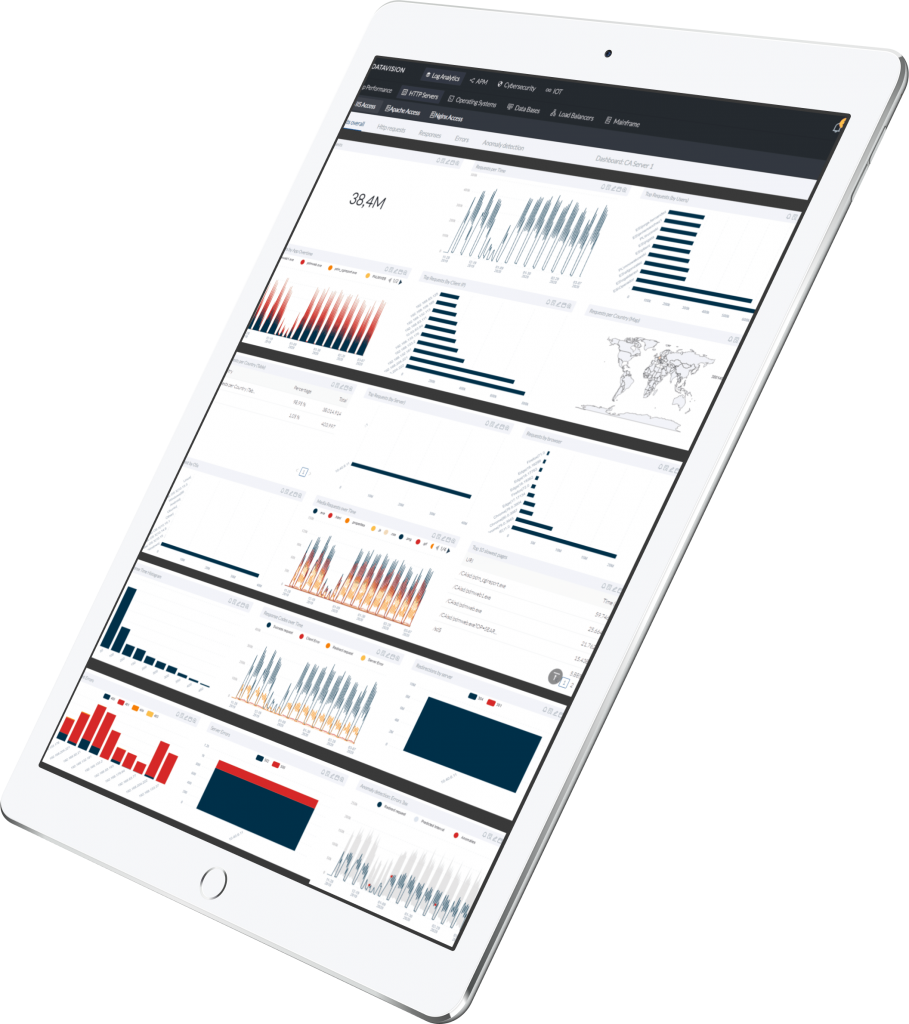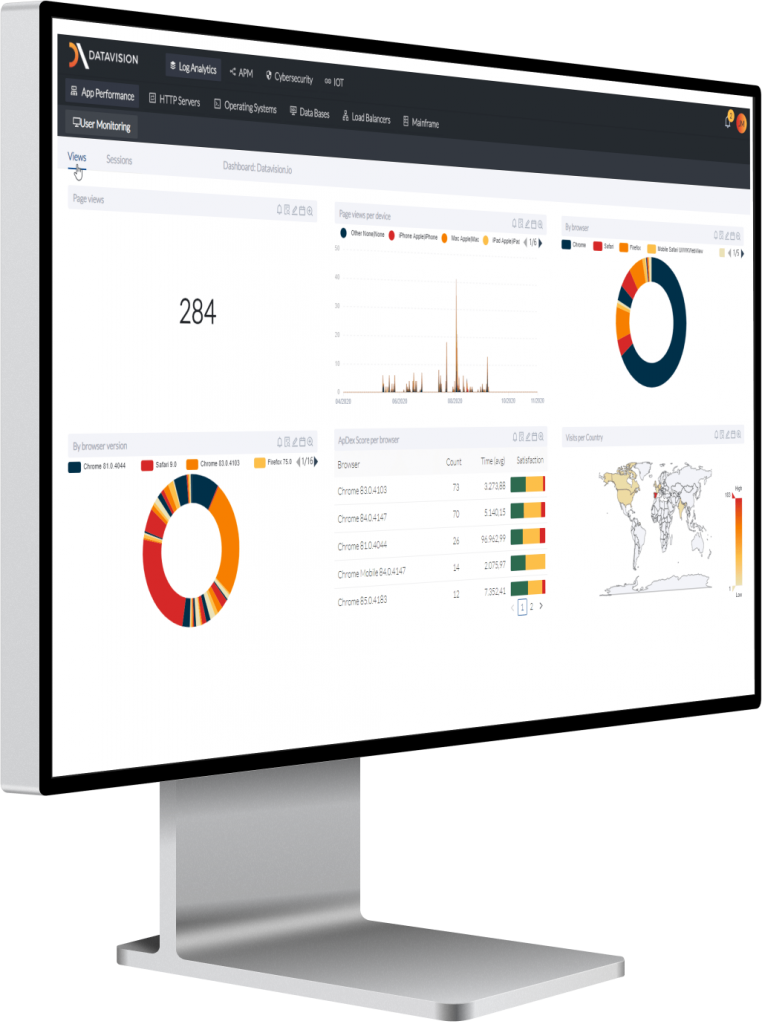 Preemptive Customer Experience Improvement
End-to-end visibility of the user experience,

Detect and avoid performance issues at the browser, network level,…

Receive alerts before customers are impacted.
OEM-MSP Platform Capabilities
Include AIOps capabilities,

Leverage your support cost,

Provide weekly/monthly reports of your additional services.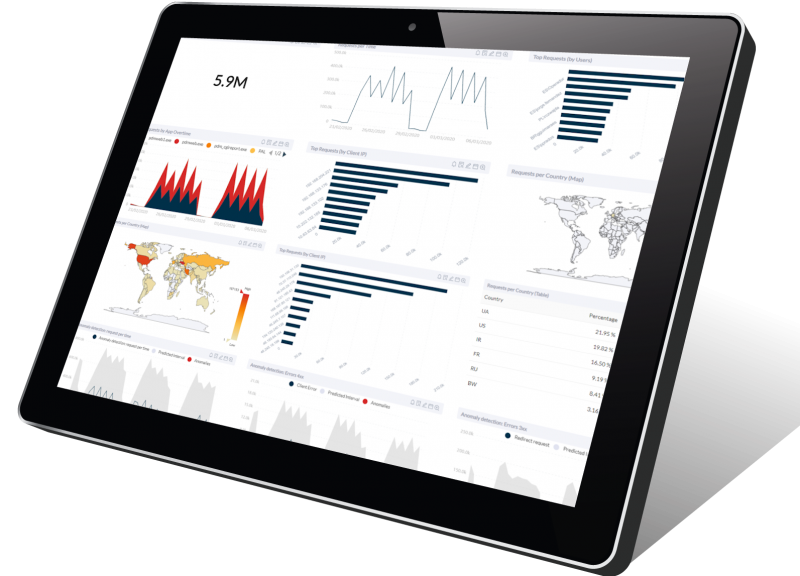 Este proyecto ha sido subvencionado por el CDTI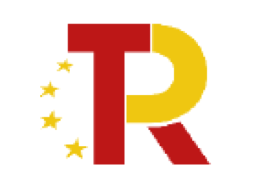 Financiado por la Unión Europea – NextGenerationEU