At Datavision we see that businesses are becoming digital organizations. As a result of digitalization, there is a growing need to make data driven decisions and to embed machine-learning techniques into today's processes.
Becoming digital involves consistently executing operations and delivering products and services to market within short time frames, where personnel spends large amounts of time and energy to keep everything up and running.
Datavision's platform includes a variety of services that cover essential needs of digital organization and IT operations.
Datavision keeps historical data from the infrastructure of your application and its transactions, allowing the detection of potential issues. Saving the data is essential for machine-learning purposes (training, verifying and predictive algorithms) and enables retrospective analysis to get a better understanding of any particular scenario.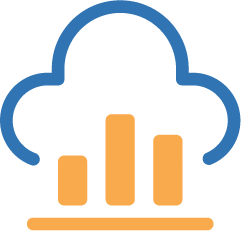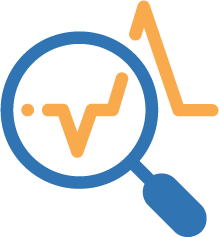 Datavision's APM capabilities allow you to find the root cause of arising issues down to the source code, preventing their repetition and facilitating the optimization of your operations.
Modern IT systems include a myriad of devices (systems, network, sensors, iot devices…). Datavision is able to process data from these sources either in its raw state, enriched or combined, providing a holistic view of the information.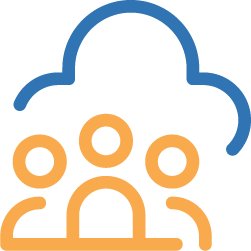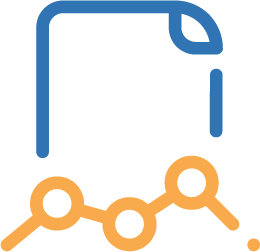 Datavision's machine-learning algorithms leverage compute power to identify patterns and anomalies in your application performance, allowing the prevention of potential issues before they arise.
Datavision is able to deliver its full set of capabilities both as 'Software-as-a-service' and 'On-premise'. If your infrastructure is isolated from the internet, or you have the resources to fully manage an on-premise platform, you can still use our platform.